Since our very beginning, we have consistently sought concrete and practical techonological solutions to the problems in our field. Our scope covers water processing, the design and installation of water-processing machinery. and the analysis of related environmental technologies . We have innovated our own technology and, although we are a small company, we have received many orders directly from private and public agencies. We provide them with professional technical information.
We develop and install the technological solution that has demonstrated real effectiveness in its particular field. These include activated sludge processing tehnology for fisheries, stock raising, and agro-processing; floating pressure-treatment devices; and neutralization treatment devices.
Our service includes microscopic analysis of microbial changes, the simulation of simple treratments for various substances, and the design of civil-engineering projects, concrete building frameworks, and power machines. Therefore, we receive direct orders from rather large as well as mid-sized enterprises.
When we have large-scale projects, we take the order and develop an integrated design, then our subcontractors work under our supervision.
Sizes of the contracts we handle: from 100 thousand to 300 million yen
When the dry exhaust of gasses is needed, we can create the design calculation sheets, design details and perform the installation of just about any facility, large or small, including fish-meal processing plants, livestock barn ventilation, and special gas exhaust facilities for laboratories.
Size of orders: From the low millions to 30 million yen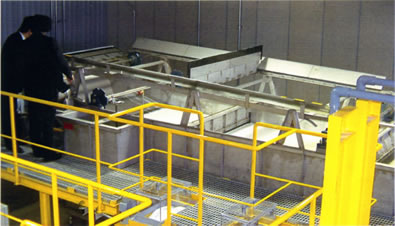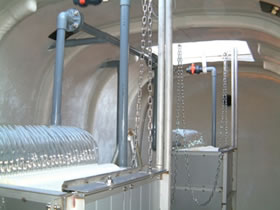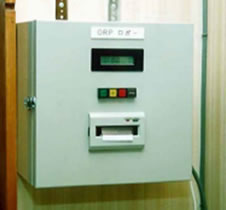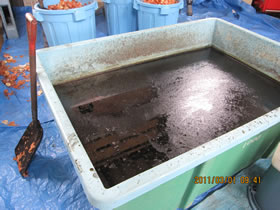 ©2014 PCS Co.,Ltd. All Rights Reserved